📅Top 5 Weekend Activities in the Lehigh Valley [May 4th-May 6th]


Spring is an exciting time in the Lehigh Valley! Whether you're a long-time resident or just visiting, these events are sure to make for a great weekend!
When:
Sunday, May 6th 10AM - 2PM
Where:
235 Main Street, Emmaus PA
Description:
Come visit the Emmaus Farmers' Market on our opening day for our regular season! This year we celebrate our 15th Anniversary.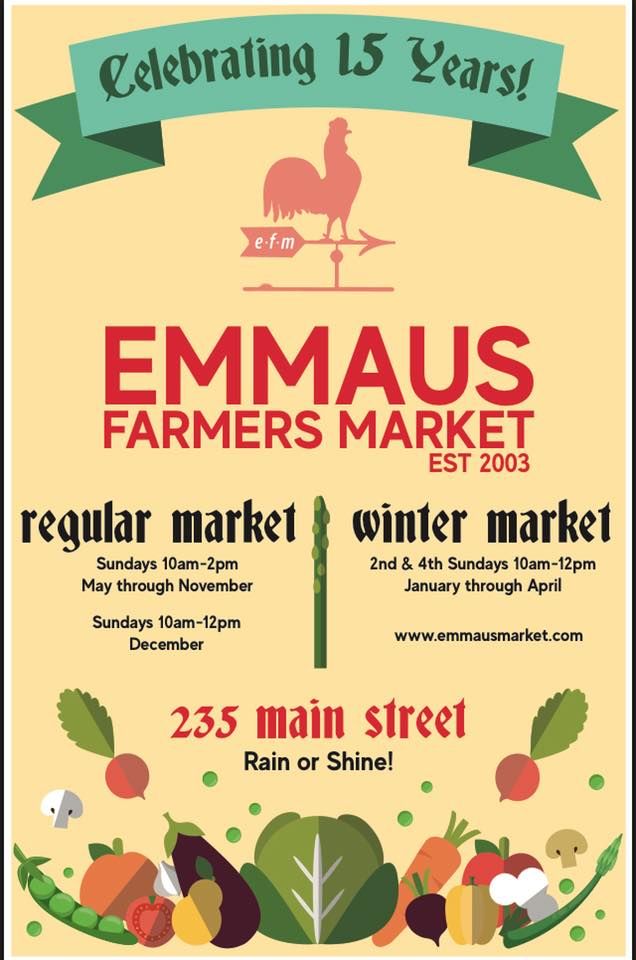 When:
Friday, May 4th at 4PM - 10PM
Where:
Chili's Grill & Bar, 815 Grape Street Whitehall, PA
Description:
It's time to celebrate the spirit of Cinco De Mayo the way it should be at Chili's in Whitehall!

Friday, May 4th from 4p-10p rock out to the Tommy Guns Band plus enter for your chance to win a trip to CANCUN!
NO COVER

$3 Dos XX & Coronas
$4 Jose Cuervo Ritas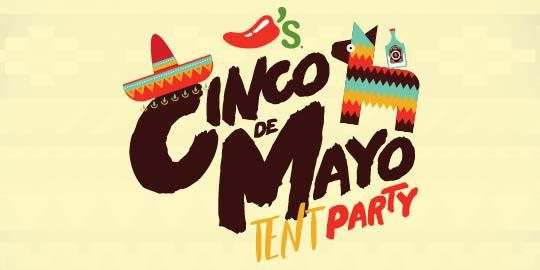 When:
Saturday, May 5th at 9PM - 1:30AM
Where:
The Funhouse, 5 East 4th Street Bethlehem, PA
Description:
$3 cover

- The Becoming (a nine inch nails tribute band)

- Bryson K (acoustic rock for fans of Chuck Ragan and Billy Brag)


https://brysonk.bandcamp.com/



Come celebrate Mexico defeating the French in 1862 by enjoying some live industrial rock music. By blending electronics with organically produced effects, The Becoming bring a high energy reproduction of some of Nine Inch Nails greatest songs.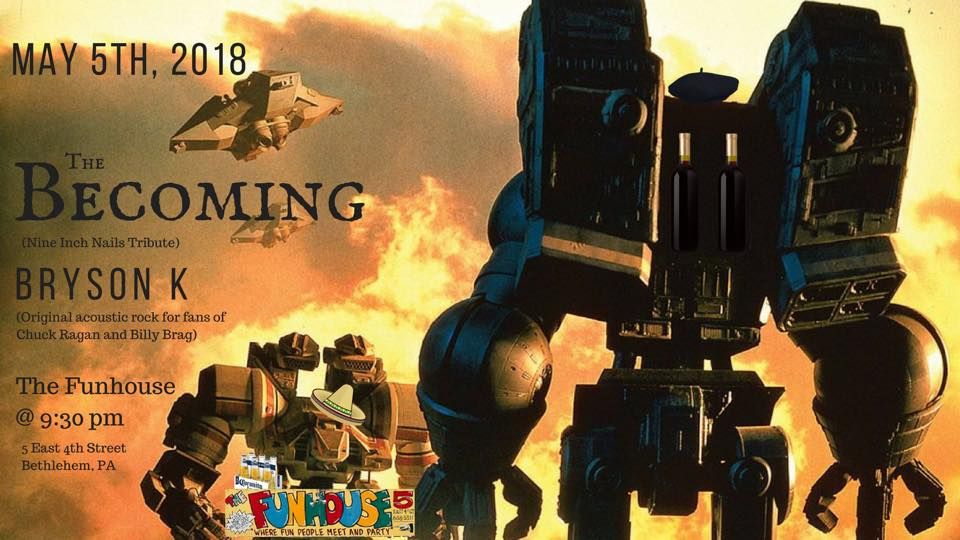 When:
Friday, May 4th at 10PM
Where:
Pearly Baker's Alehouse, 11 Centre Sq. Easton, PA
Description:
May the 4th be with you always! Very happy to be at Pearly Bakers on the first Friday in May 2018. We will be cranking out the improv, blues, jazz, rock, and new originals from Albert Savage. Get a copy of our new album and get tickets to our May 5th show at the Stanhope House with Big eyed PHIsH! See you there! Invite some friends and come have a brew and listen to some jams!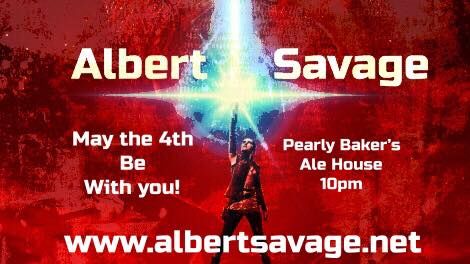 When:
Sunday, May 6th at 11AM - 4PM
Where:
1311 Santee Mill Rd Bethlehem, PA
Description:
(Camel Hump Farm, 1311 Santee Mill Road, Bethlehem)
This year we are looking to add more live demo's, activities, and much more!

This is designed to offer a safe place and a community and family friendly environment for everyone. This free to attend and open to the public.

Questions, contact us at [email protected]