How To Make Valentine's Day Special at Home
Valentine's Day is a time to show your loved ones that they hold a special place in your heart. What better way to show them how special they're than staying in and showing your creative side. Of course you could make a reservation at a fancy crowded restaurant. Or you could sit silently in a dark theater. Or you could spend a cozy night at home making memories. Make a statement by getting creative. It's sure to make for a Valentine's Day you will never forget.
Hang Some Lights
Pull out the Christmas lights and set the mood. It's a easy and budget friendly way to add a romantic ambiance to the room.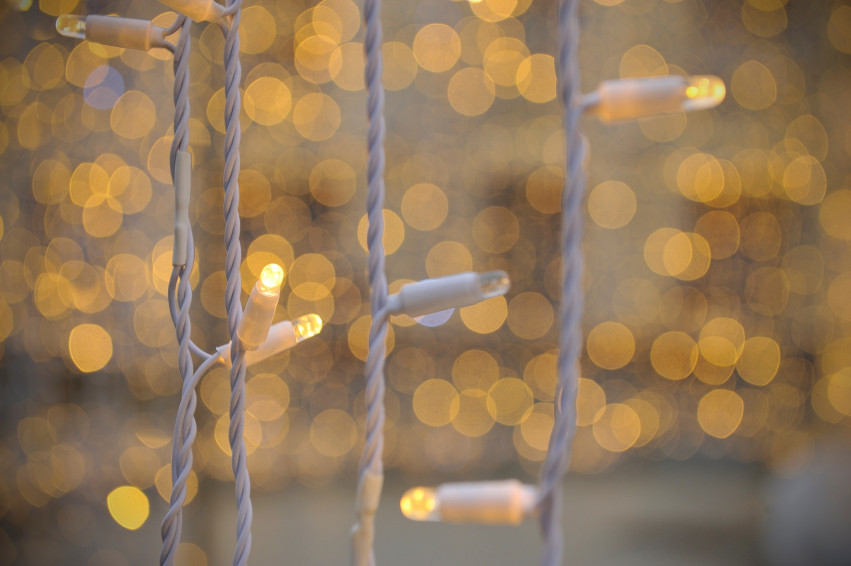 Fondue for Two
Fondue is an easy way to have a romantic snack. Melt some chocolate and get yourself some strawberries. Check out Amazon to find one that fits your budget.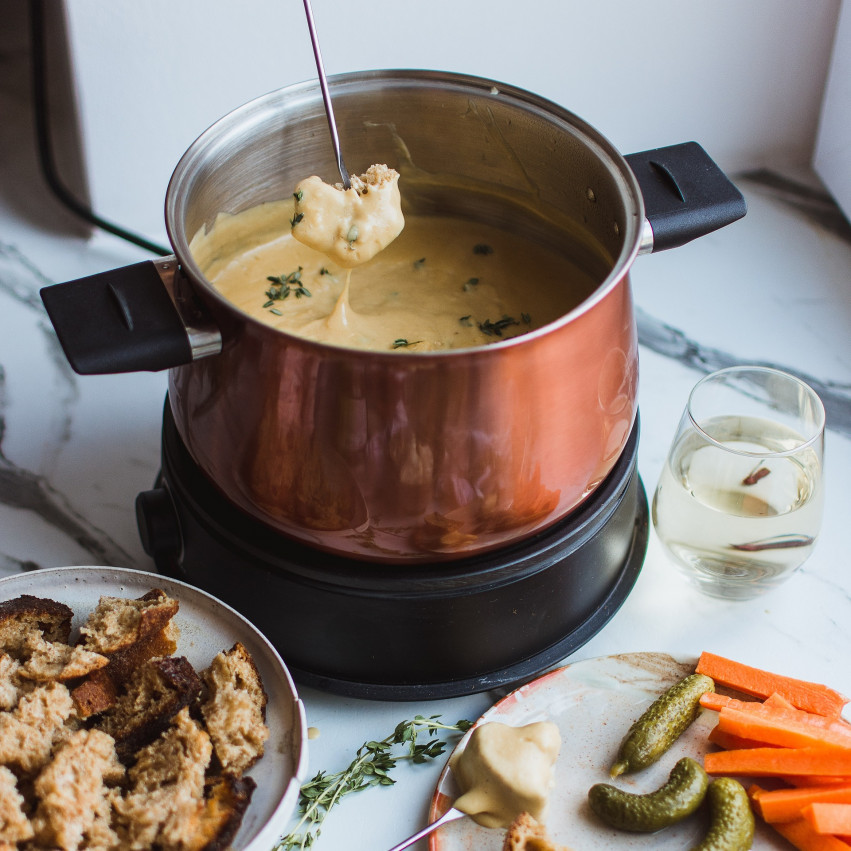 Dollar Store
The dollar store to the rescue! You can find everything you need for your romantic night and not break the bank! Get your utensils, plates, decorations, and even your snacks! You can't lose by making a trip to your local Dollar store. Here are some DIY Valentine's day projects that will melt your significant other's heart and save your bank account. https://littleredwindow.com/20-amazing-dollar-store-valentines-day-crafts.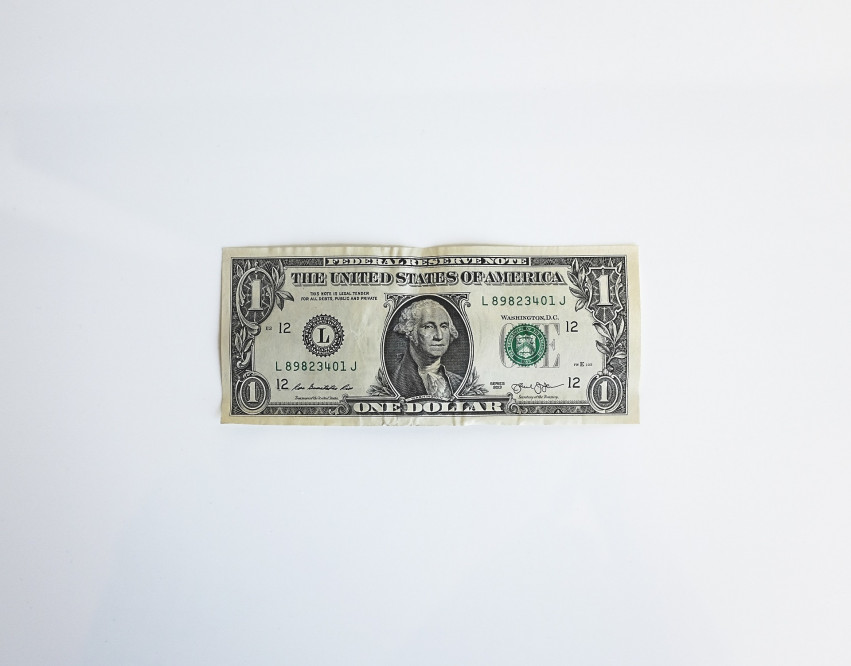 Netflix and Pajamas
Now that you have the decor set let's look at activities. Go out and buy cute matching pajamas! Snuggle up and find a rom-com on Netflix and enjoy your fondue.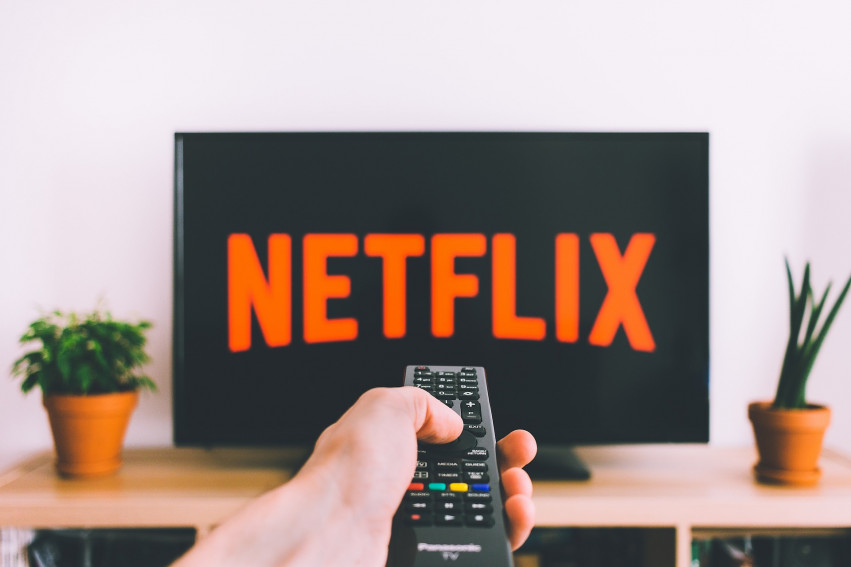 Indoor Picnic
While you fire up Netflix try getting a blanket and a bunch of pillows to get comfy. Put your main course in a basket with everything packed away and ready to go. Lay out your blanket and get the wine ready to go for your romantic movie night.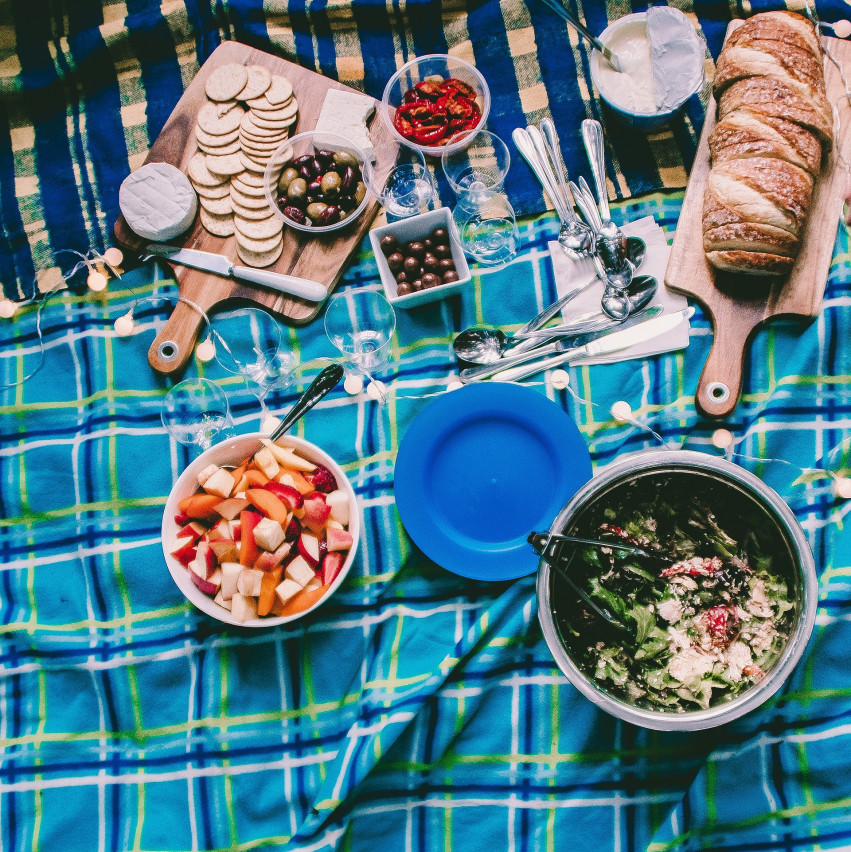 Board Games
A little friendly competition can always be fun! And if you really want to be creative use candy as the game pieces. Whoever wins gets all the candy!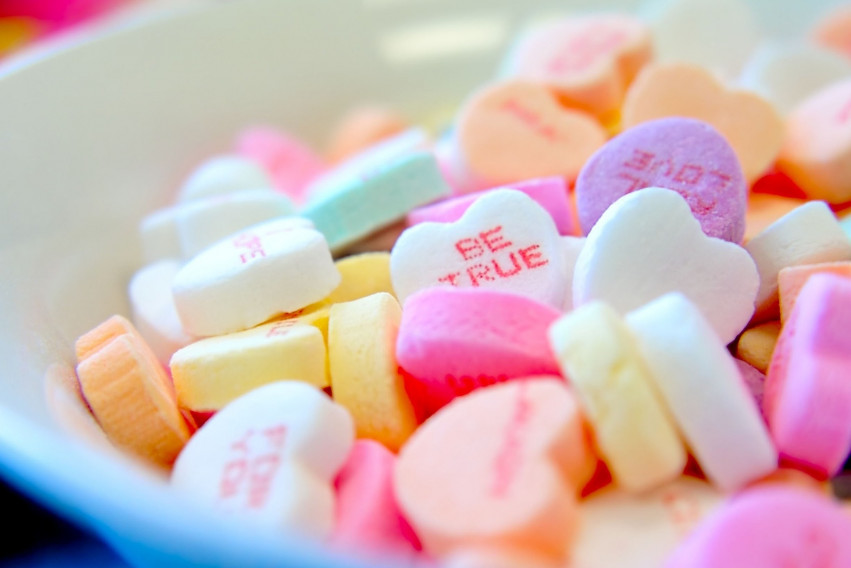 Video Games
If board games just aren't your thing, then try picking aa video game for two! Choose something that you both can enjoy and will keep the laughs going ll night.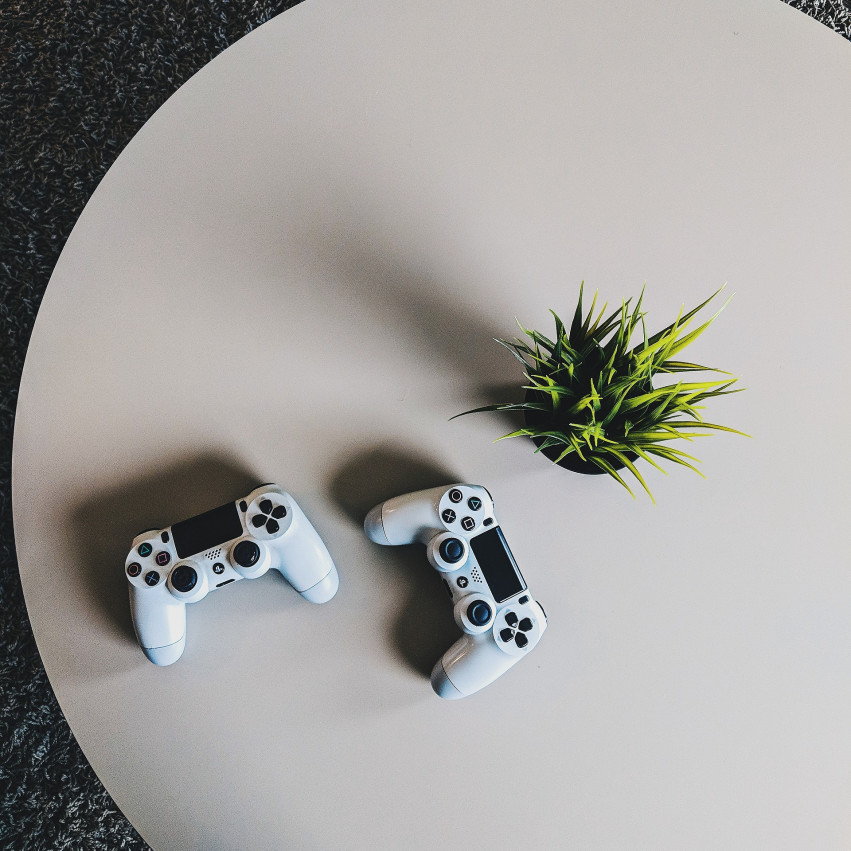 Make your Valentine's Day special and unique. Think outside the box. You don't have to spend a lot of money to show someone you care. Your home is the perfect backdrop for a romantic night. If you need any more ideas check out the link below to our Pinterest page that will give you fun creative ideas for any kind of Valentine's day you have planned. Have a Happy Valentine's Day.
Was a great experience!
I just want to thank my realtor agent Alex Lopez and his team for helping me buy my first home. They are very professional easy to work with and always try to have an answer for any question that I had or any concern. Was a great experience and I want to thank them for making it easy scary at time but they always reassure me everything was going to be okay!
Highly recommend them!!!
Alex and his team are great they go above and beyond thru this whole process. They help in any way possible, they treat you like family. My experience with them was awesome. Highly recommend them.
Would strongly suggest Alex and his team!!
Very professional and easy to get a hold of. Made buying my home very easy and stress free. Process was very fast and no issues at all. Would strongly suggest alex and his team.