Budgeting Tips When Saving for a Down Payment
Let's talk about budgeting. It's not everyone's favorite word, but it's necessary. You want to buy a home, so you'll need to save money. That down payment isn't going to pay itself. What can you do to help start getting your money right for your dream home? Let's get to it!
1. Setting Goals
A good motivator is setting how much you want to save. Set a realistic amount and push yourself to get there. Once you hit that goal once, it will be a much easier to surpass it in no time. Try to cut out the daily trips to Starbucks. Start cooking at home. Figure out your "needs vs wants."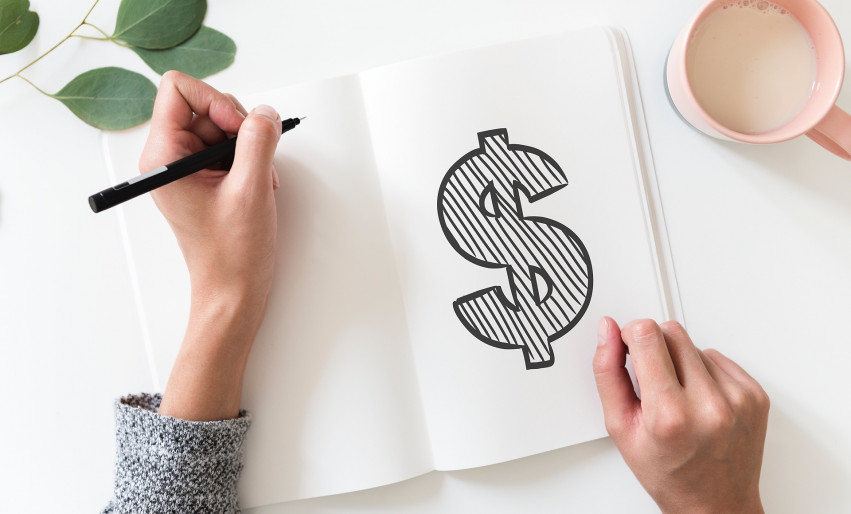 2. Save Automatically
Nowadays most people get paid using direct deposit. Other than being super convenient, it's also useful. You can set up that a portion of your check be put into savings. Think about it this way…. you can't miss what you never had!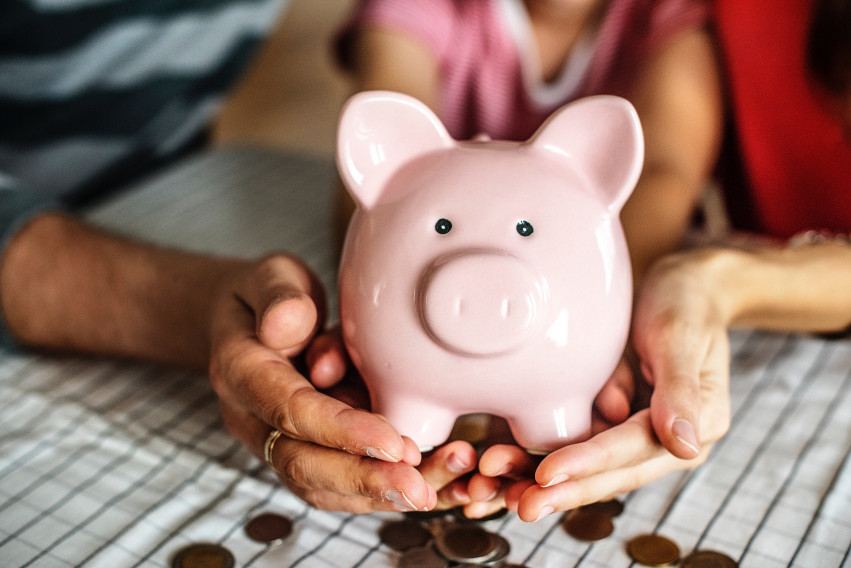 3. Track Your Money
This is something that takes practice. Most of the time your money gets deposited into your account and you just don't think about what you're spending. You set up the automatic payments and never look back. So now it's time to clean house. Look at what's coming out of your account. Are there any paid subscriptions that you forgot you even set up? It's time to start fresh. Make every penny count.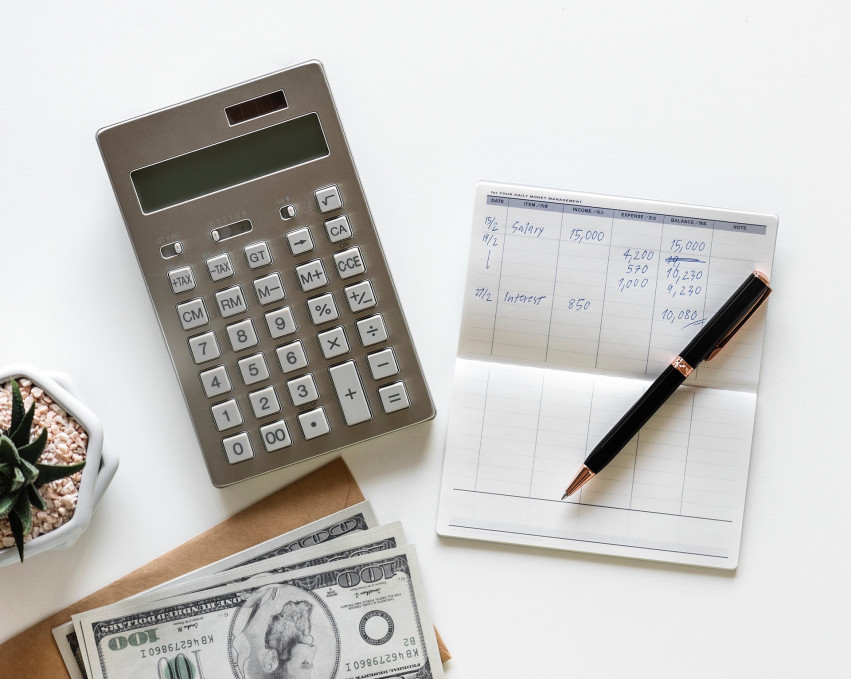 4. Save Your Return
I know this is a hard one for some people. You pay your taxes and you want to go buy yourself something nice. I get it! Think about it this way…. you'll be able to buy you and your family the ultimate nice thing… a home! Deposit savings into an interest-bearing account. The high balance will serve as motivation to keep saving.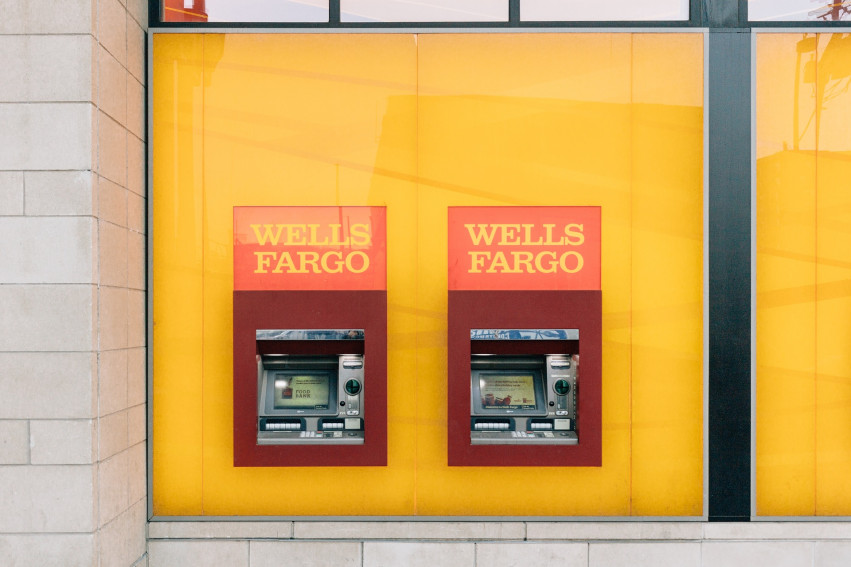 5. Small Treats
Reward yourself with something small. For every $2,000 you save, treat yourself to a nice meal. You're still allowed to have small treats. You're working hard!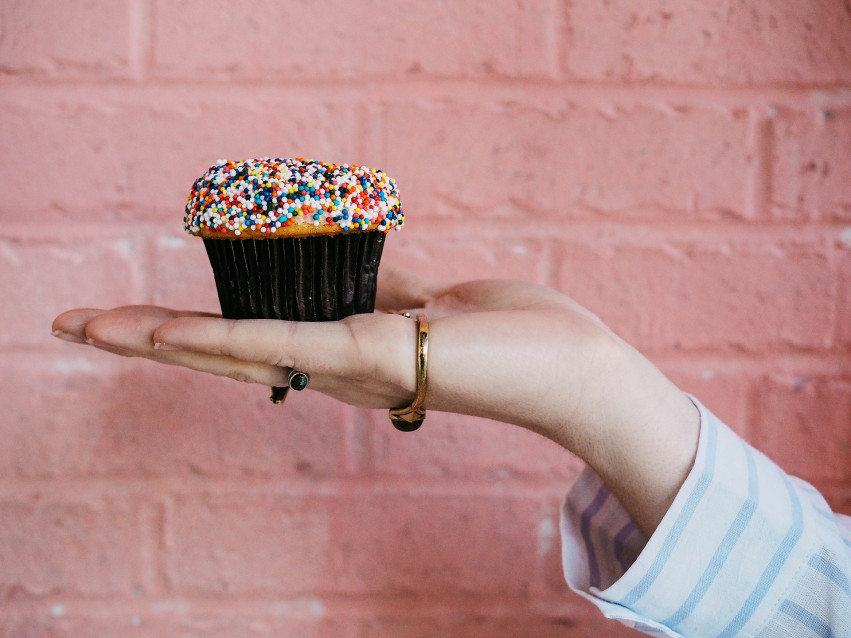 The road to saving for a home can be tough and will take discipline and structure. However, the rewards will be endless. Look at all the factors. You know what they say…. "money doesn't grow on trees!"
Find Homes that Fit Your Needs
Browse listings and book home showings using our advanced search engine.
Need to Sell Before You Buy?
Our Premier Selling Specialist and dedicated marketing team will get your home sold fast.
Was a great experience!
I just want to thank my realtor agent Alex Lopez and his team for helping me buy my first home. They are very professional easy to work with and always try to have an answer for any question that I had or any concern. Was a great experience and I want to thank them for making it easy scary at time but they always reassure me everything was going to be okay!
Highly recommend them!!!
Alex and his team are great they go above and beyond thru this whole process. They help in any way possible, they treat you like family. My experience with them was awesome. Highly recommend them.
Would strongly suggest Alex and his team!!
Very professional and easy to get a hold of. Made buying my home very easy and stress free. Process was very fast and no issues at all. Would strongly suggest alex and his team.