6 People You'll Meet During Your Home Buying Journey
Everyone needs help sometimes! And what better time to ask for help than when your buying a home? Your home buying journey is something you will remember for the rest of your life. We want to make sure you get all the tools you need to ensure you have an easy journey. Here is a list of people you should consult with so that you can get all the help you need when buying your home.
1. Real Estate Agent
A premier agent will be able to give you insight on the market. They'll be able to let you know what neighborhoods you should be looking at and what your budget will allow. They will walk you through homes and let you know their buying potential. They're licensed and experienced in negotiating the sale and purchasing the real estate.
2. Mortgage Lender
A good mortgage broker will be key in your home buying experience. They'll let you know what kind of loans are available to you. They'll also let you know what kind of rate you can acquire for your mortgage.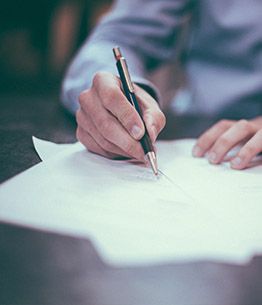 3. Home Inspector
The Inspector's job is to give you insight on the condition of the home. Their job is to let you know if there are any major problems that need attention.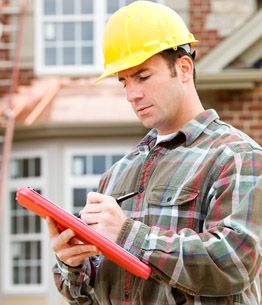 4. Home Appraiser
This professional will let you know what the home you're selling or buying is worth on the market currently. They look at key factors like Market Value, Cost, and Income.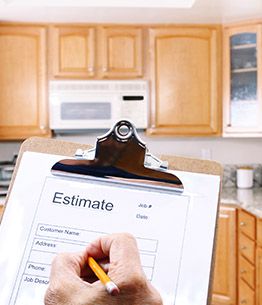 5. Insurance Agent
This agent will be able to help you secure homeowner's insurance in case anything ever happens your covered. There are many types of insurance when it comes to homes and they'll go over each kind to ensure your investment is protected.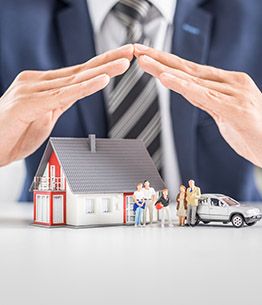 6. Title Company
A company that looks into public records and determines the rights to the property. They'll determine if the house can legally be transferred from the owner to you to become the new official home owner.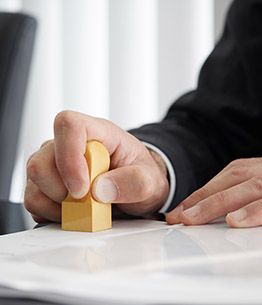 You will find that your journey will introduce you to different types of people who will be instrumental to your buying experience. Each person will give you important tools so that your prepared to buy your dream home. So like they say….it take a village!
Find Homes that Fit Your Needs
Browse listings and book home showings using our advanced search engine.
Need to Sell Before You Buy?
Our Premier Selling Specialist and dedicated marketing team will get your home sold fast.
Was a great experience!
I just want to thank my realtor agent Alex Lopez and his team for helping me buy my first home. They are very professional easy to work with and always try to have an answer for any question that I had or any concern. Was a great experience and I want to thank them for making it easy scary at time but they always reassure me everything was going to be okay!
Highly recommend them!!!
Alex and his team are great they go above and beyond thru this whole process. They help in any way possible, they treat you like family. My experience with them was awesome. Highly recommend them.
Would strongly suggest Alex and his team!!
Very professional and easy to get a hold of. Made buying my home very easy and stress free. Process was very fast and no issues at all. Would strongly suggest alex and his team.