5 Things That Turn Home Hunters Off
We all have our pet peeves! You try to ignore them, but they still just turn you off. It's no different than the potential home buyers looking at your home. It's hard to step out of your bubble and realize that what you might find normal may just turn off a potential buyer. In this article, we'll touch on a few things that could hurt the sell of your home.
Stains
70% of buyers are put off by a home with stained walls or damp patches in the ceiling. As the occupant, you become accustomed to these imperfections, but to someone walking in with fresh eyes... not so much! If your surfaces have stains or damp patches, try to repaint them.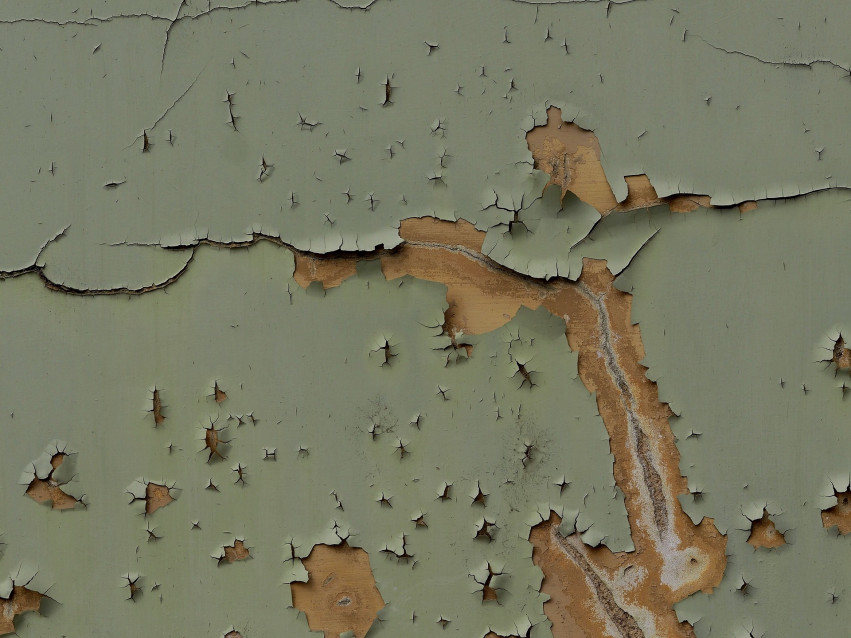 What is that smell?
This is a tough one! No one wants to admit that there may be an unpleasant smell in their home. Think about it this way - Would you rather hear it from a stranger? Or even worse, lose out on the potential sale of your home because of something that could've been fixed quickly? Of course not! 56% of buyers turn homes down because of unpleasant odors. As a rule of thumb, if you're a smoker or have So pets, think about refreshing your home. Try shampooing the carpets, rugs and upholstery. For the day of the showings, make sure to clean out your pets area and deodorize.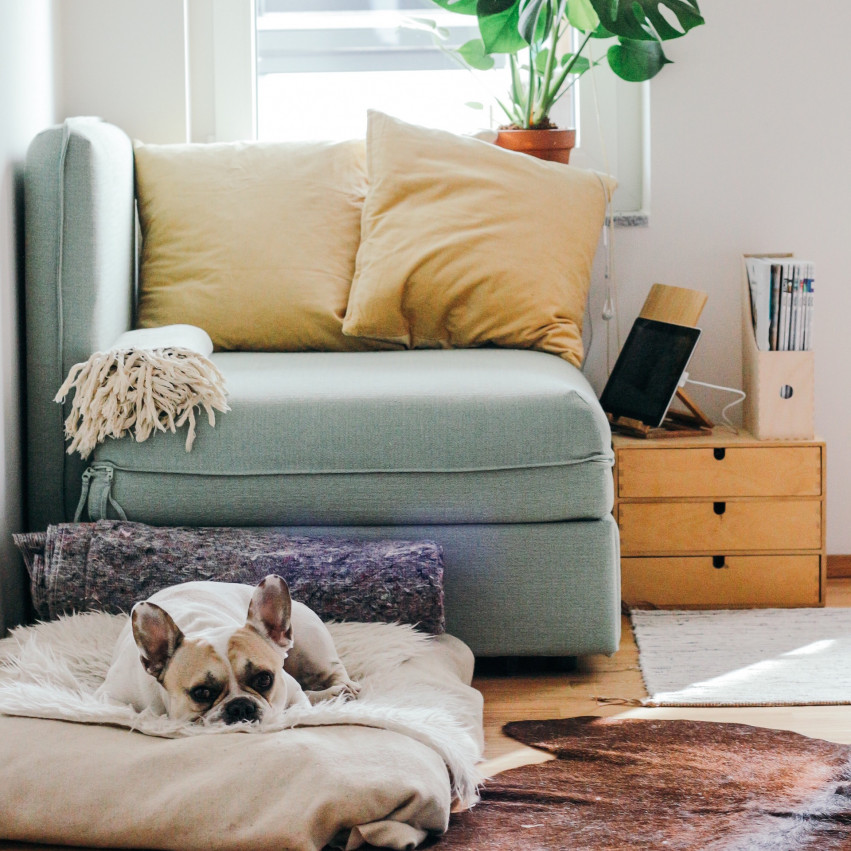 Why is it so dark?
Let's face it besides people who work the grave shift everyone wants a house that has lots of light. It makes the house cheerful. Having dull lighting can mess things up for you! 54% of buyers said that dull or dark lighting persuade them to pass on a home. To prevent this, think about using eco-friendly lighting. Keep away from colored light bulbs. Let's go for cheerful!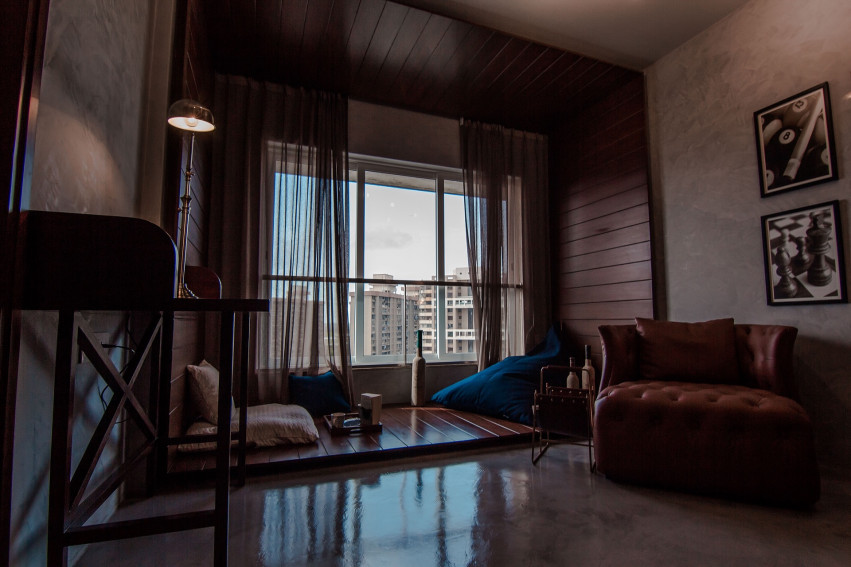 Outdated and past its prime
25% of lookers have said that they will walk away from their potential dream home if the bathroom is outdated. That avocado green toilet and seashell wallpaper just aren't doing it anymore. I know you're ready to leave and that you made it work for you, but the next person might not be so willing to settle. Take a weekend to paint the cabinets and update the hardware. Show them the potential.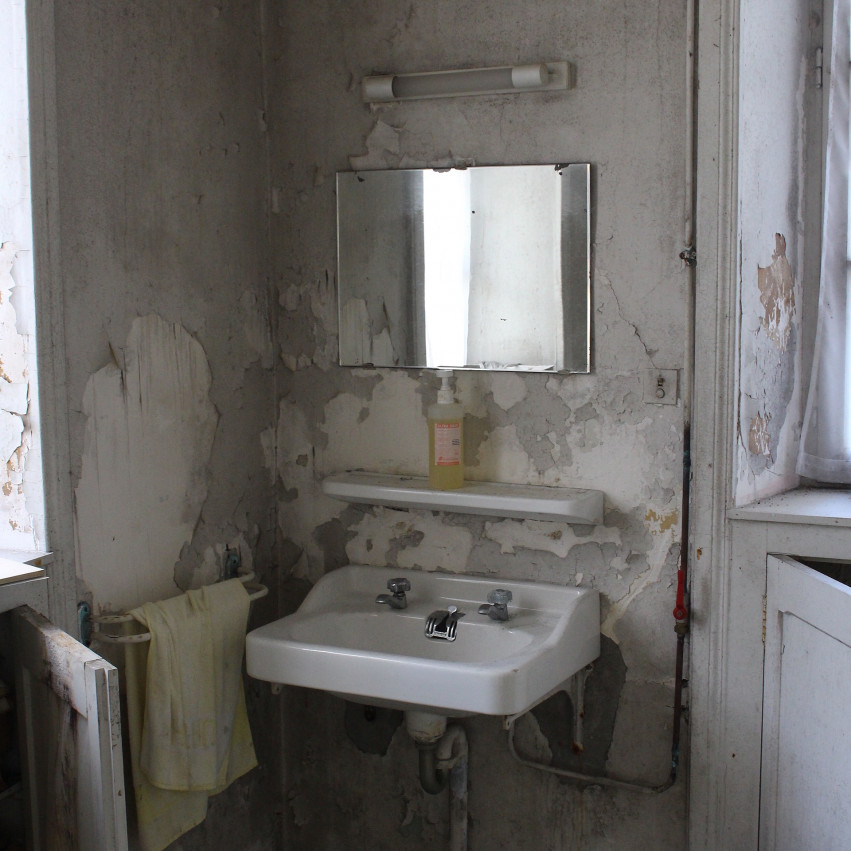 Too much stuff
A majority of today's market want open floor plans and clean spaces. Imagine them walking into a room that's full of stuff. Even if it's their ideal neighborhood something as small as a cluttered room could change their mind. 15% of hunters said clutter could completely change their minds.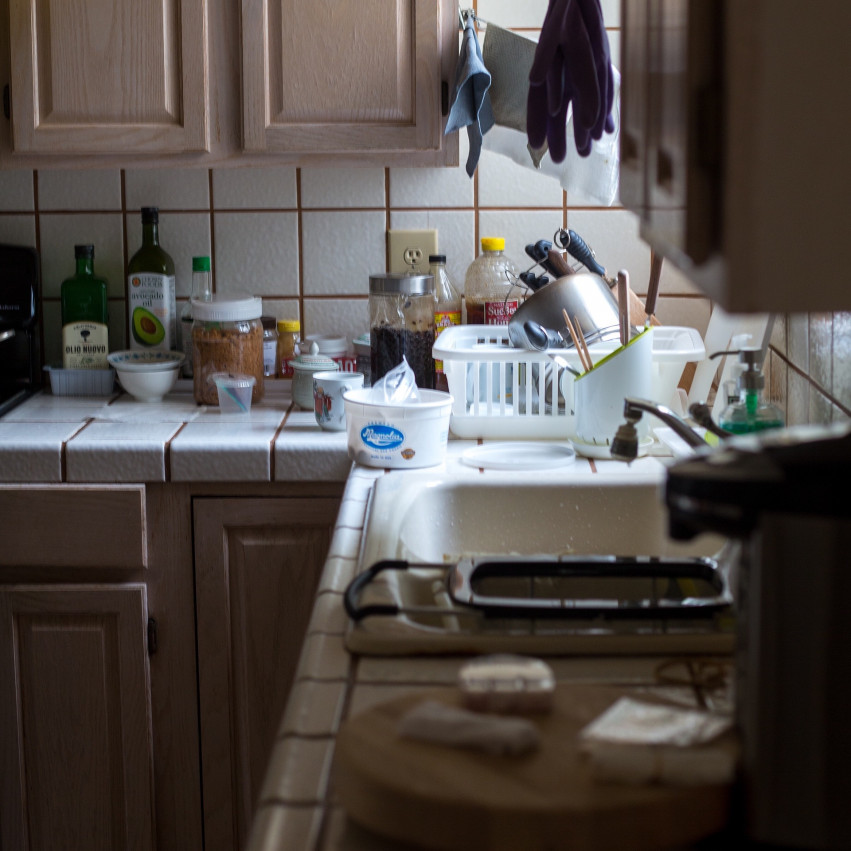 It's hard not to be emotionally attached to your home. You've created memories there of course it's perfect to you, but you have to put yourself in the buyer's shoes. Think about what you're looking for in your next home. Now, you don't have to completely gut your home, but make it appeal enough that they'll see the potential. Think about it as gaining equity and ensuring you're going to get the best deal.
Find Homes that Fit Your Needs
Browse listings and book home showings using our advanced search engine.
Need to Sell Before You Buy?
Our Premier Selling Specialist and dedicated marketing team will get your home sold fast.
Was a great experience!
I just want to thank my realtor agent Alex Lopez and his team for helping me buy my first home. They are very professional easy to work with and always try to have an answer for any question that I had or any concern. Was a great experience and I want to thank them for making it easy scary at time but they always reassure me everything was going to be okay!
Highly recommend them!!!
Alex and his team are great they go above and beyond thru this whole process. They help in any way possible, they treat you like family. My experience with them was awesome. Highly recommend them.
Would strongly suggest Alex and his team!!
Very professional and easy to get a hold of. Made buying my home very easy and stress free. Process was very fast and no issues at all. Would strongly suggest alex and his team.